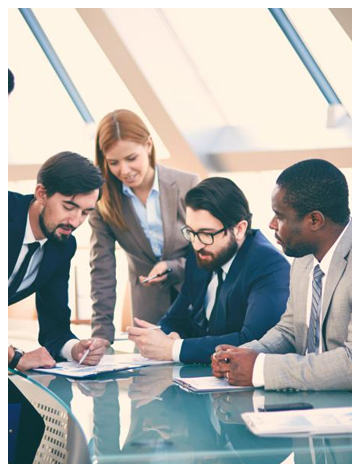 Atlassian Services
Atlassian Applications
Atlassian applications provide the right tools that help every business to realize their full potential and perform their functions efficiently, without the hassles of handling any manual processes or administration.
Installations & Upgrades
The Atlassian installations and upgrades provides security updates and critical bug fixes throughout the standard 2-year support window. We provide upgrades for larger, more complex cases, suiting the ones that ones that require significant planning to upgrade.
Business Process Mapping
BPM will provide a framework explaining the work processes within your organization, promoting complete transparency. Hence, whether it is the improvement of projects to more intensive business processes or re-engineering of projects, BPM will assist in project planning for a range of project types.
JIRA Agile Project Management
Jira Software is a tool for agile project management that supports any agile methodology for software development. You can now manage all your agile software development projects from a single tool that offers planning, tracking and easy administration efficiently.
Licensing
We offer Jira Software licensing that is simple, upfront and equitable. The software license will entitle you for software maintenance, access to new software releases/enhancements and team support, critical bug fixes, security patches and more.
Atlassian Training
Ashtech offers Atlassian training to organizations and its employees to develop, instill and validate expertise in using Atlassian products. Therefore, whether you wish to improve or advance the capabilities of your team or want to build your own career, our training program will enhance the skills needed for using Atlassian software.
Hosting Atlassian Applications
We host Atlassian applications providing exceptional support and great experience in Atlassian products such as SaaS, internal hosting, or hosting managed by a specialist. We will not only provide an exclusive service but will provide quality and value for your money. We provide Atlassian applications hosting that is manageable, reliable and affordable for everyone.